ADDICTALASH?
Yes, our story begins with
an addiction to the beauty world.

AddictaLash is a young company located on the Gold Coast of Australia. We offer an innovative concept around the enhancement of the look and beauty of the face, thanks to a revolutionary technology that facilitates the daily lives women.
After months of research and tests, we were able to meet perfectly women's requirements by providing design and quality eyelashes with the guarantee of a natural effect. Our magnetic lashes and eyeliners avoid the constraints of classic lashes by offering an effective alternative.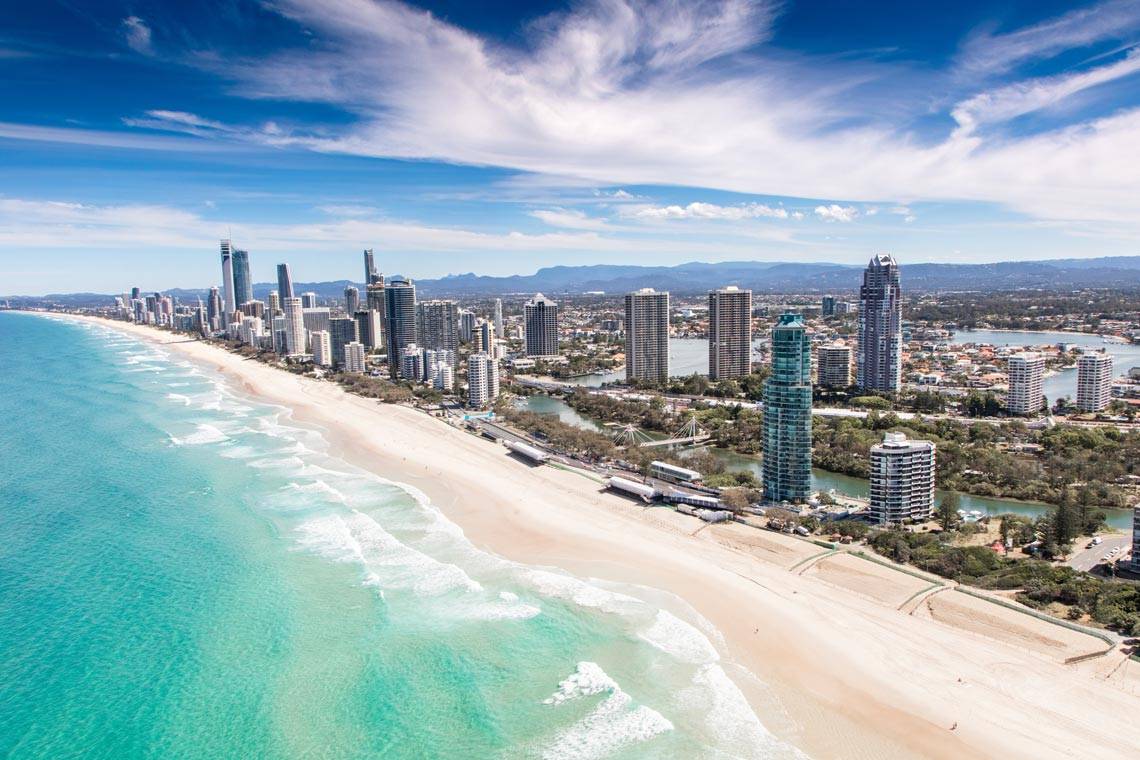 The design and materials of our magnetic lashes have been closely studied. We offer different variants that are suitable for all with environmentally friendly materials. We only use synthetic fibers, which gives us the extreme privilege of being certified vegan with animal-free testing.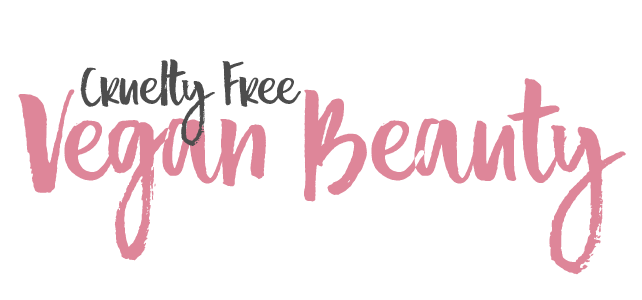 We are committed not only to bringing you the best magnetic lashes but also the best look for your eyes.
BECOME ADDICTED TO YOUR LASHES